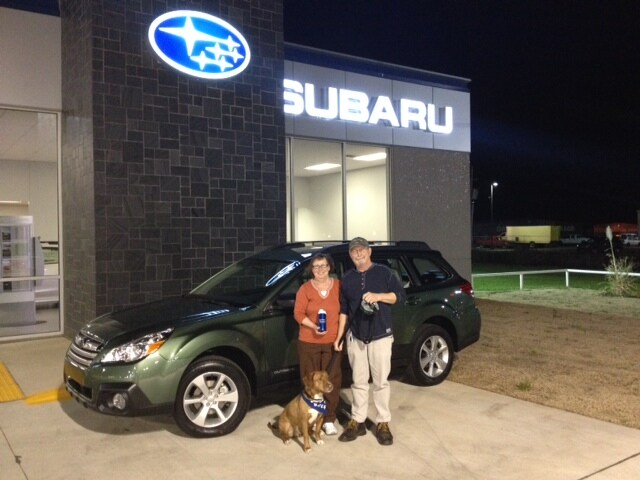 " Our buying experience at Harvey Subaru was excellent. We only expected a great car, but Joel Kitterlin and the entire crew were great fun! Even Jackson(the dog) had a good time! "
                                                         ~Edna and Stephen 
 " Awesome Customer Service, Knowledgable, and Friendly!"
                                                                      ~ Michael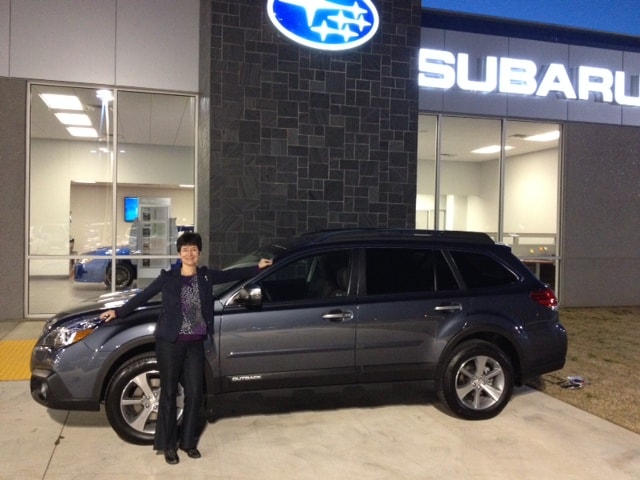 " Great, Friendly staff; The Outback 3.6 has excellent acceleration. I'm excited to have my first Subaru!"
                                                    ~ Mona Randall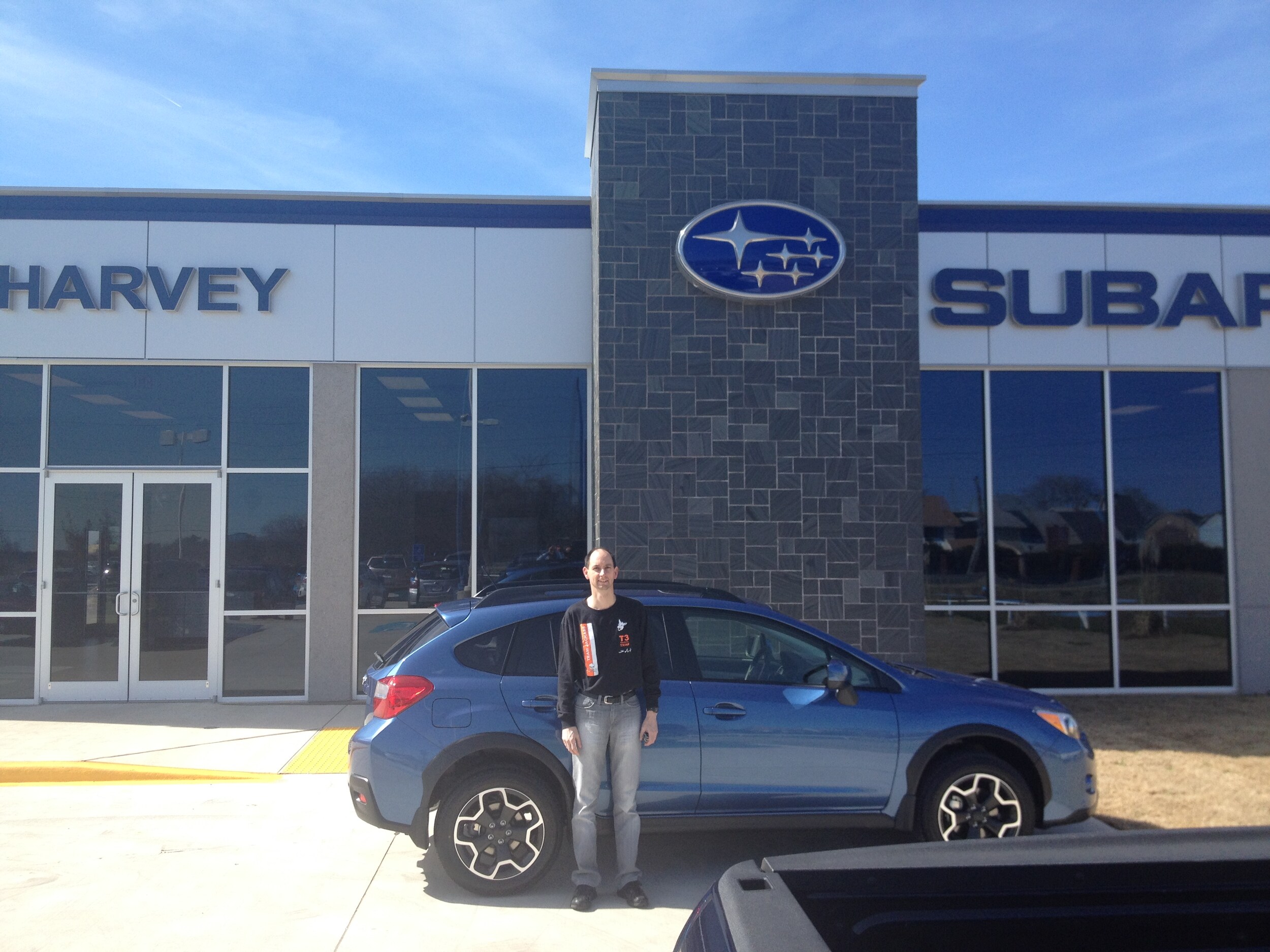 " Great personal interaction! Thanks for all the assistance and guidance."
                                                  ~ Darin Powell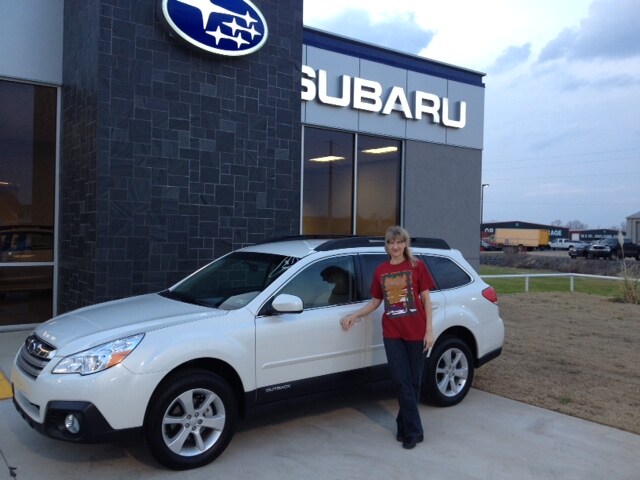 "All of you guys were great and made the process very easy!"
                                                      ~ Deana Colon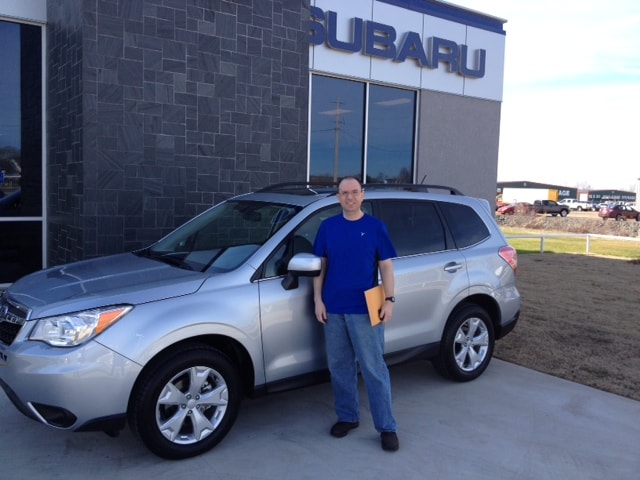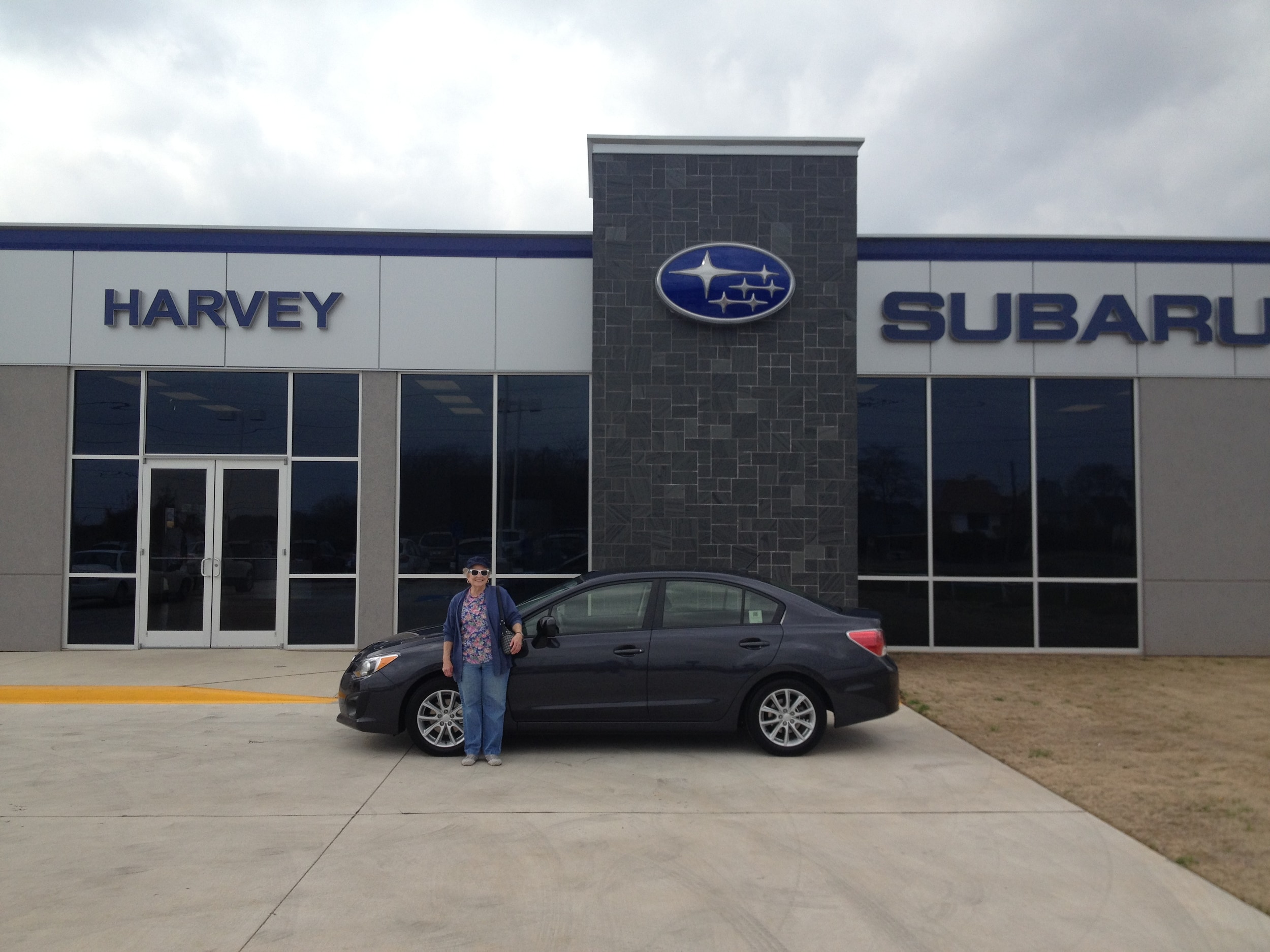 "Everyone was so helpful! I didn't expect to drive off in a Subaru today." 
                                                    ~ Jamie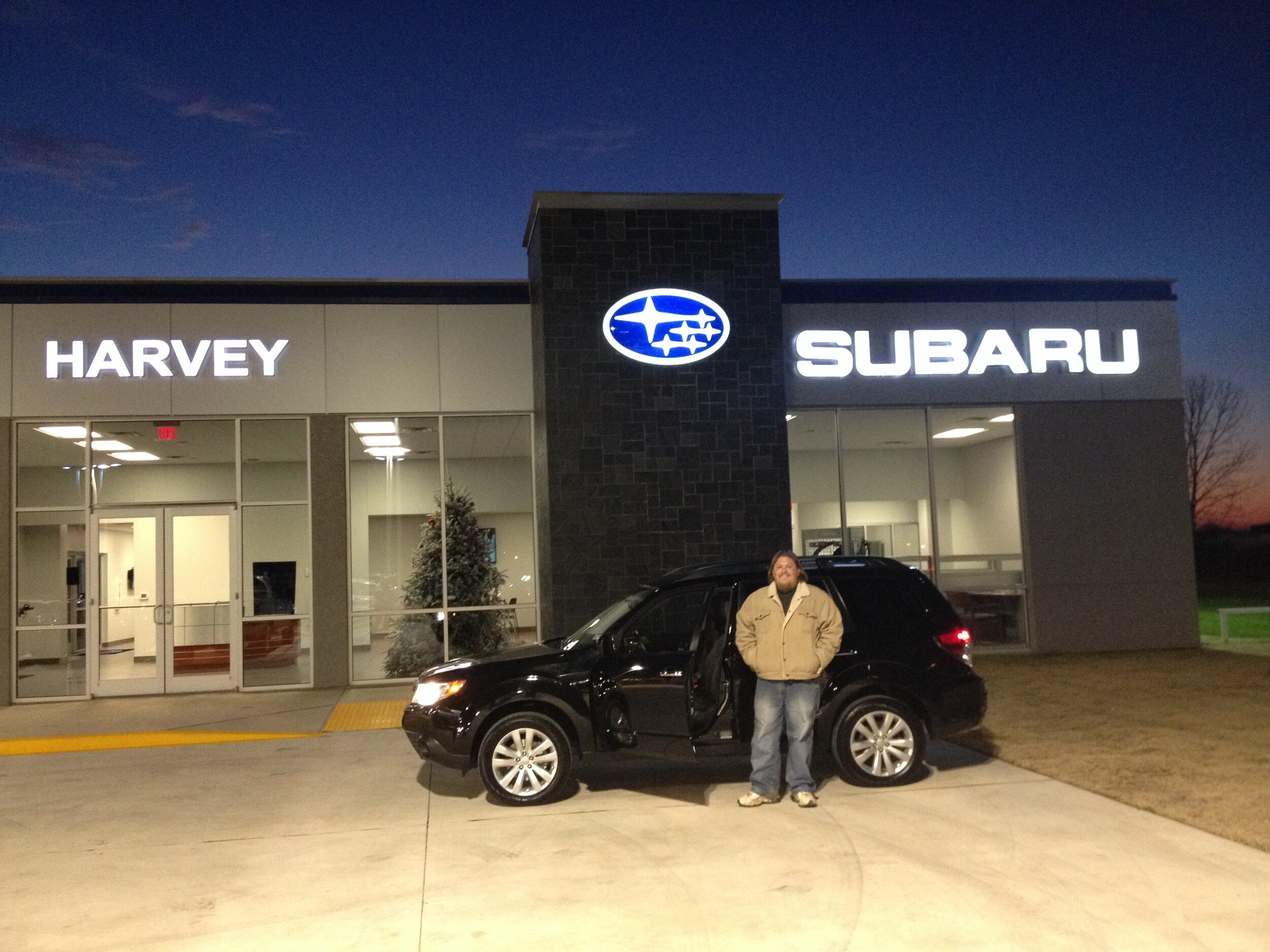 Cades 1st Subaru!!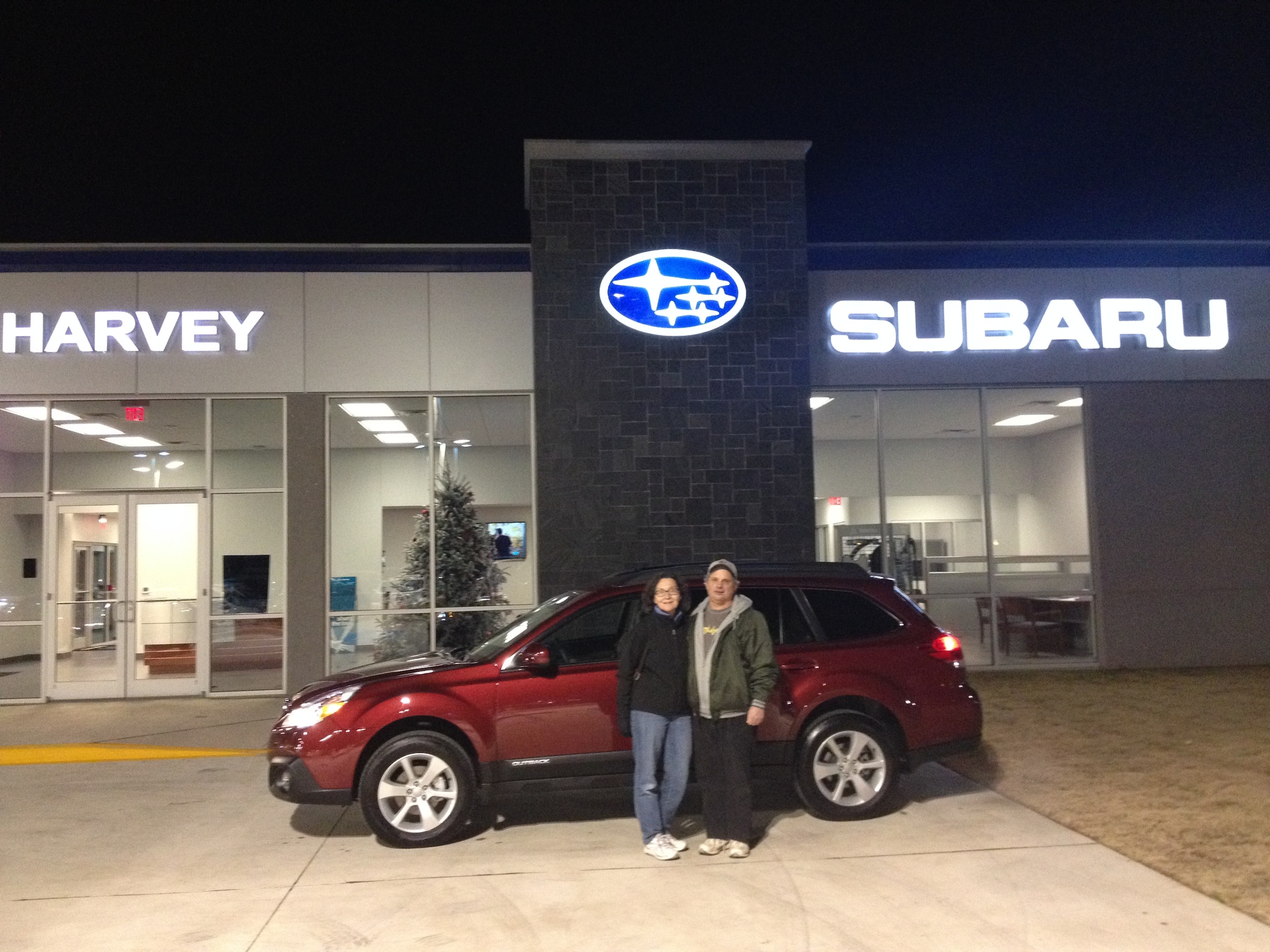 To Steven Belk,
 "Many thanks for helping us buy our new Subaru! You were very helpful."
                                           ~Raoul & Lynn Lufbery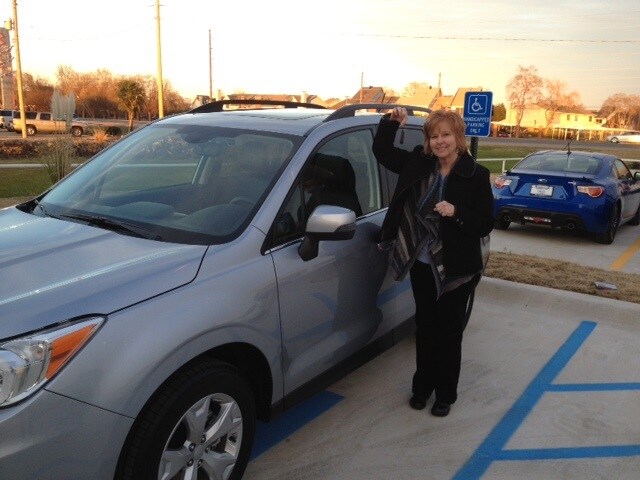 "Glad that Subaru is finally in Bossier City. Great Experience!"
                                                  ~Barbara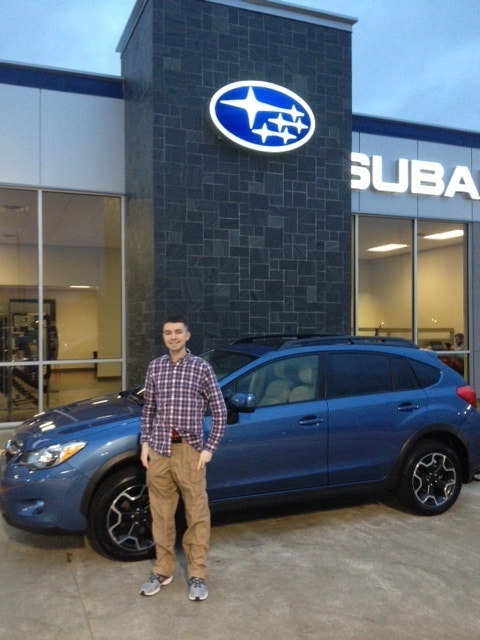 "Quick and easy, just the way it should be!"
                                              ~ William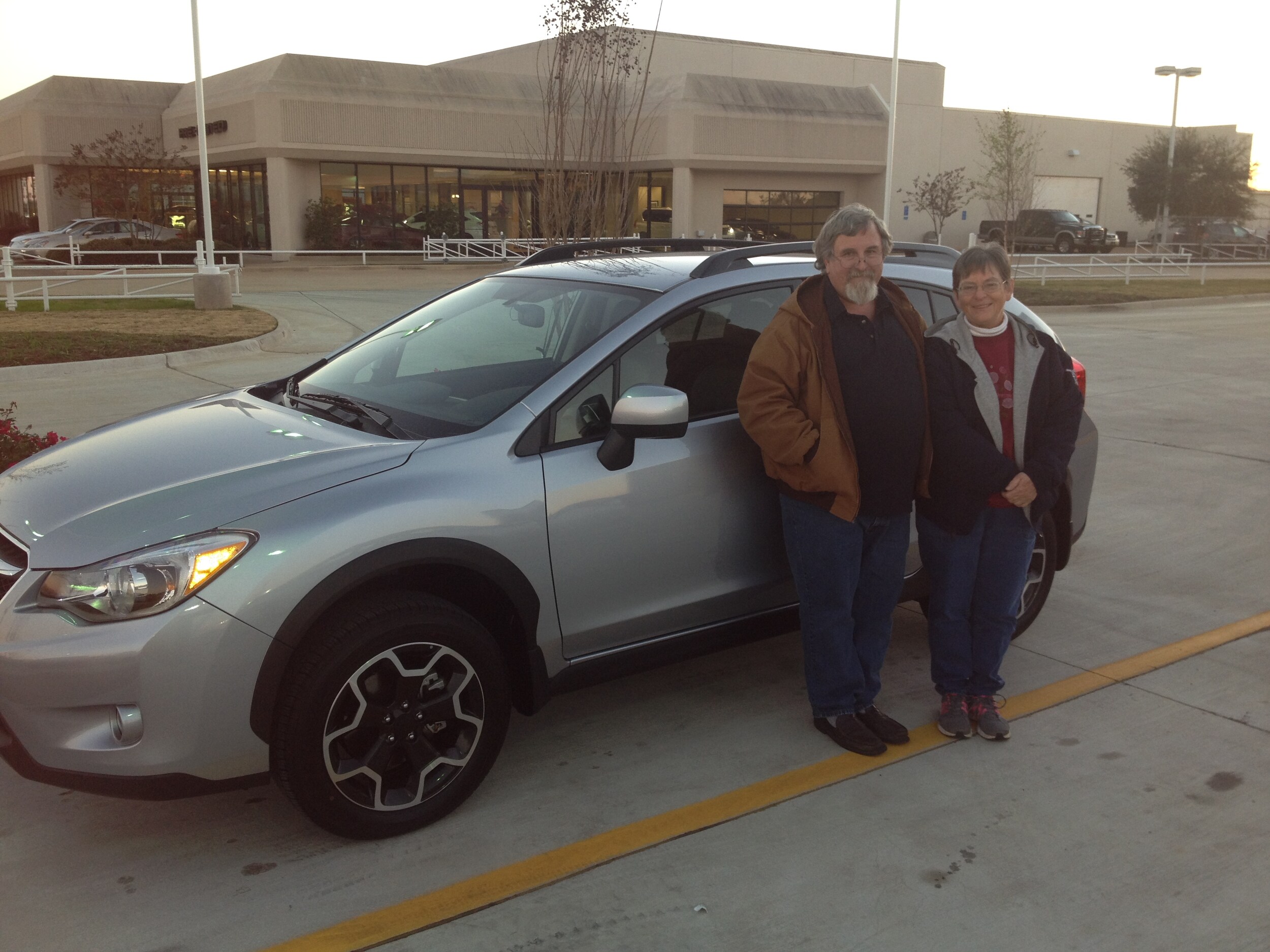 Happy Customers!!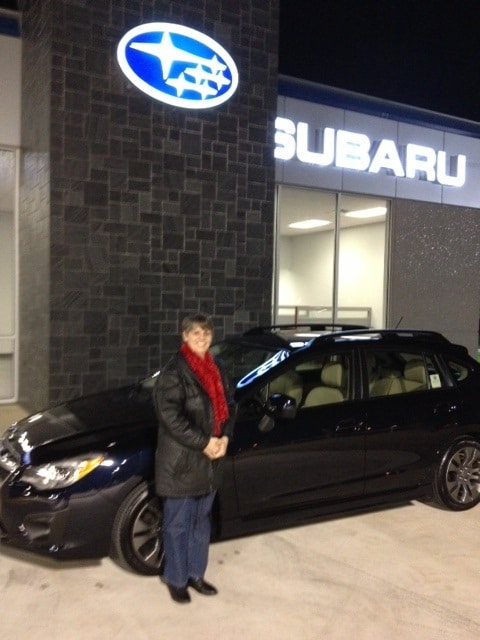 Sorry Mrs. Jill for our camera skills are not great, but thank you so much for becoming part of the Harvey Subaru Family.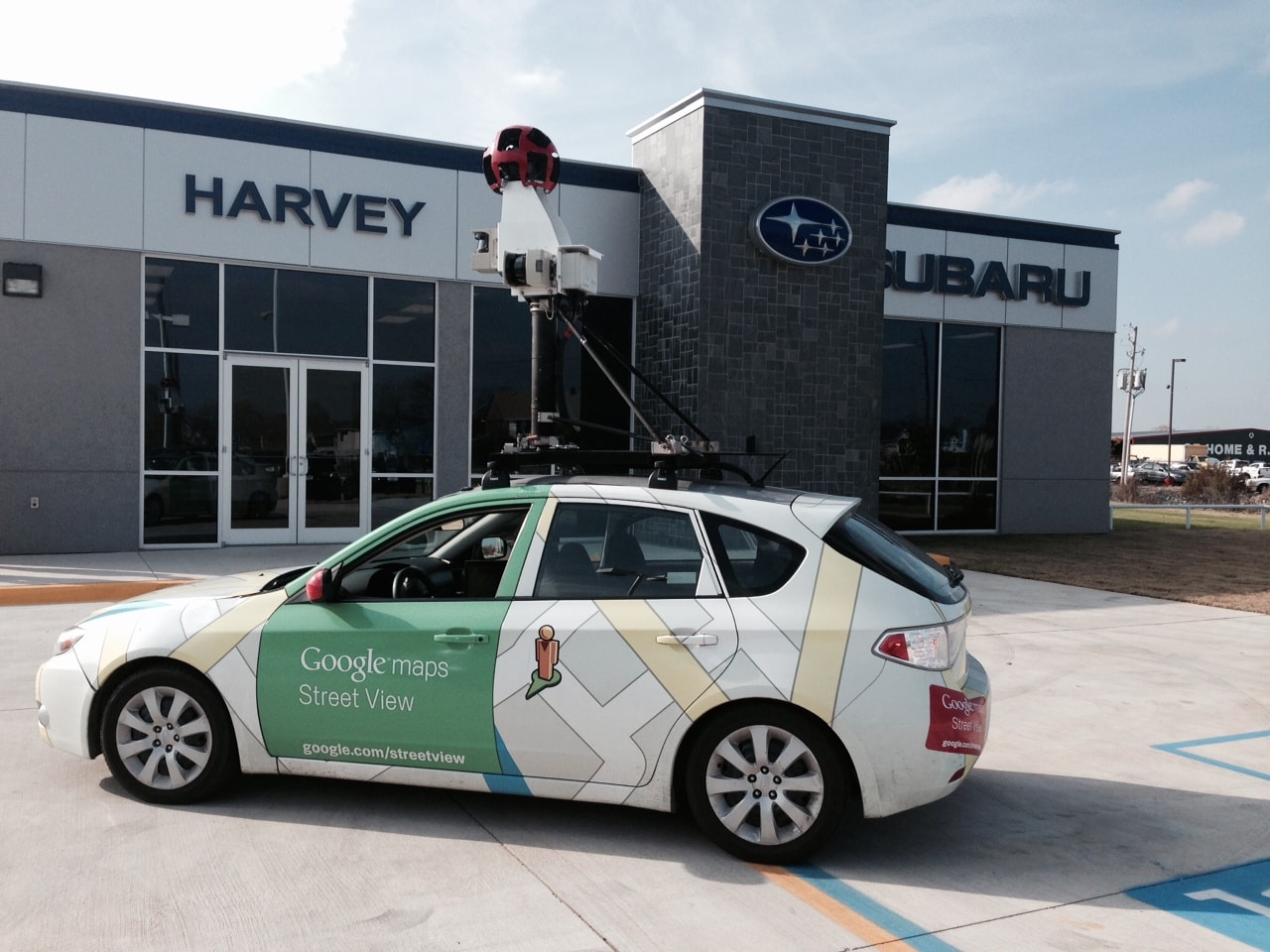 Looking for that perfect picture? Grab a Subaru.