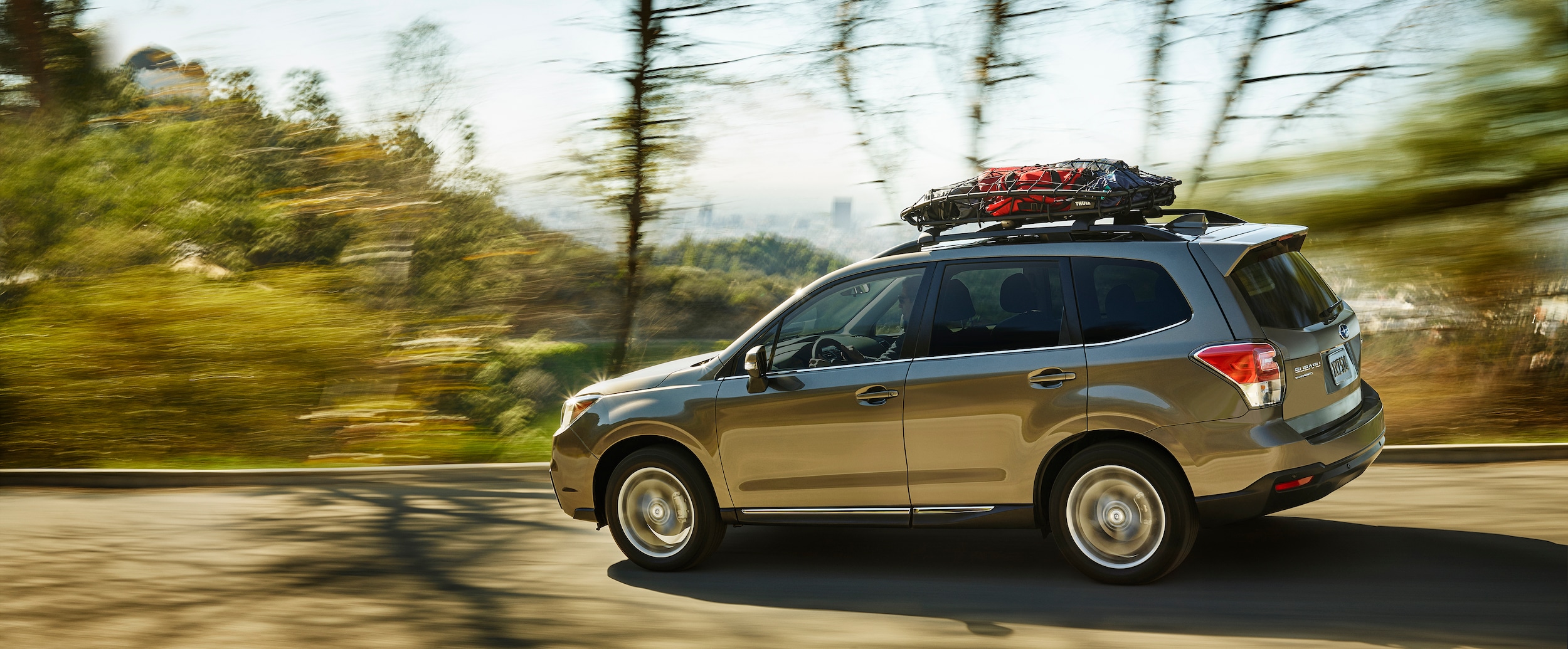 Harvey Subaru has an SUV for Monroe, LA that Soars Past the Competition: The 2018 Subaru Forester!
One thing that's guaranteed with a Subaru model is user-friendliness, meaning you don't have to be an experienced motorist to enjoy one of these exceptional vehicles. The Subaru Forester is just one of many user-friendly SUVs that we have to offer here at Harvey Subaru! With its engine, sharp turning radius, fuel efficiency and the Subaru Symmetrical All-Wheel Drive, which comes standard of all trim levels, the Subaru Forester is an SUV that likes to keep it simple while at the same time, being very fun to drive. However, we here at Harvey Subaru know that it's better to be shown how good a vehicle is rather than simply talking about it, so let's take a look at all that this mid-sized SUV has to offer by comparing it against another well-known SUV of its class: the 2018 Honda CR-V. 
The 2018 Subaru Forster vs The 2018 Honda CR-V
When it comes to their starting price, the Subaru Forester allows for a bit more wiggle room, where trims and upgrades are concerned, beginning at $22,795, whereas the Honda CR-V begins at $24,250.
As a means of enhancing fuel efficiency the Subaru Forester holds up to 16 gallons of fuel and comes standard with six-speed manual transmission, which can be instrumental in preserving fuel for those who know how to drive stick. The Honda CR-V holds about 14 gallons of fuel with manual transmission unavailable.