Get Back into the Swing of School in a New Subaru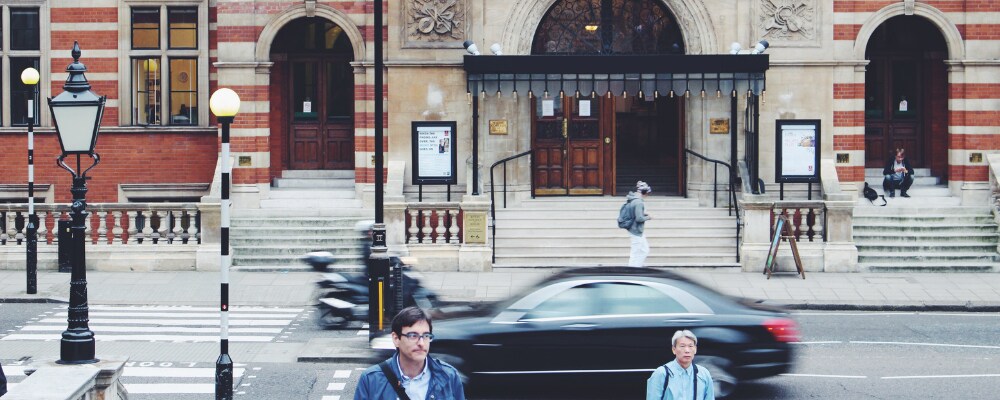 We're approaching the end of August and we all know what that means—school is back in session! Kids are busy in their respective classes and after school programs and many more rides will be needed to get to and from soccer practice to National Honor Society meetings to those drives to Shreveport for any debate club competitions. At Harvey Subaru, we want to help make the transition back to school a little easier with our new Subaru models.
We have several models that may work better with your lifestyle over others. Some of our Alexandria, LA drivers are looking to give their kids on their way to college a set of new wheels, allowing them to have a little peace of mind that Joey or Suzie won't be stuck on the side of the road in Longview, TX. While our Monroe, LA drivers need a compact sedan to get them to and from work in Texarkana, TX. Whatever it is that you need in your new Subaru vehicle, we can help find a Subaru vehicle that is tailored to that because we value your needs and wants.
Why Choose Harvey Subaru?
Our team at Harvey Subaru not only has a large selection of new Subaru vehicles for sale but also a group of professionals that are eager to set you up in a vehicle that you will be happy in for many miles. We pride ourselves in making long-lasting relationships with our Subaru customers in and around Alexandria, LA and enjoy working with your budget and lifestyle.
We are patient listeners with a lot of knowledge about Subaru vehicles, so when you've found a vehicle you fancy, we'd love to tell you more about it. And then, when you're ready, we can drive around Shreveport to test drive any of our available models.