Without the right tires wrapped around your car wheels, you won't get far. Especially for the kinds of AWD-capable cars and crossovers you find here at our Bossier City, LA Subaru dealership, having well-maintained and fresh tires is crucially important, even though snow and other kinds of winter weather don't typically impact the roads near Shreveport, LA and Longview and Texarkana, TX, where you'll spend plenty of time in your car. With our service center experts on hand to tackle any tire-related issue your car is having, you know we're the best place to keep your Subaru safely out on the road.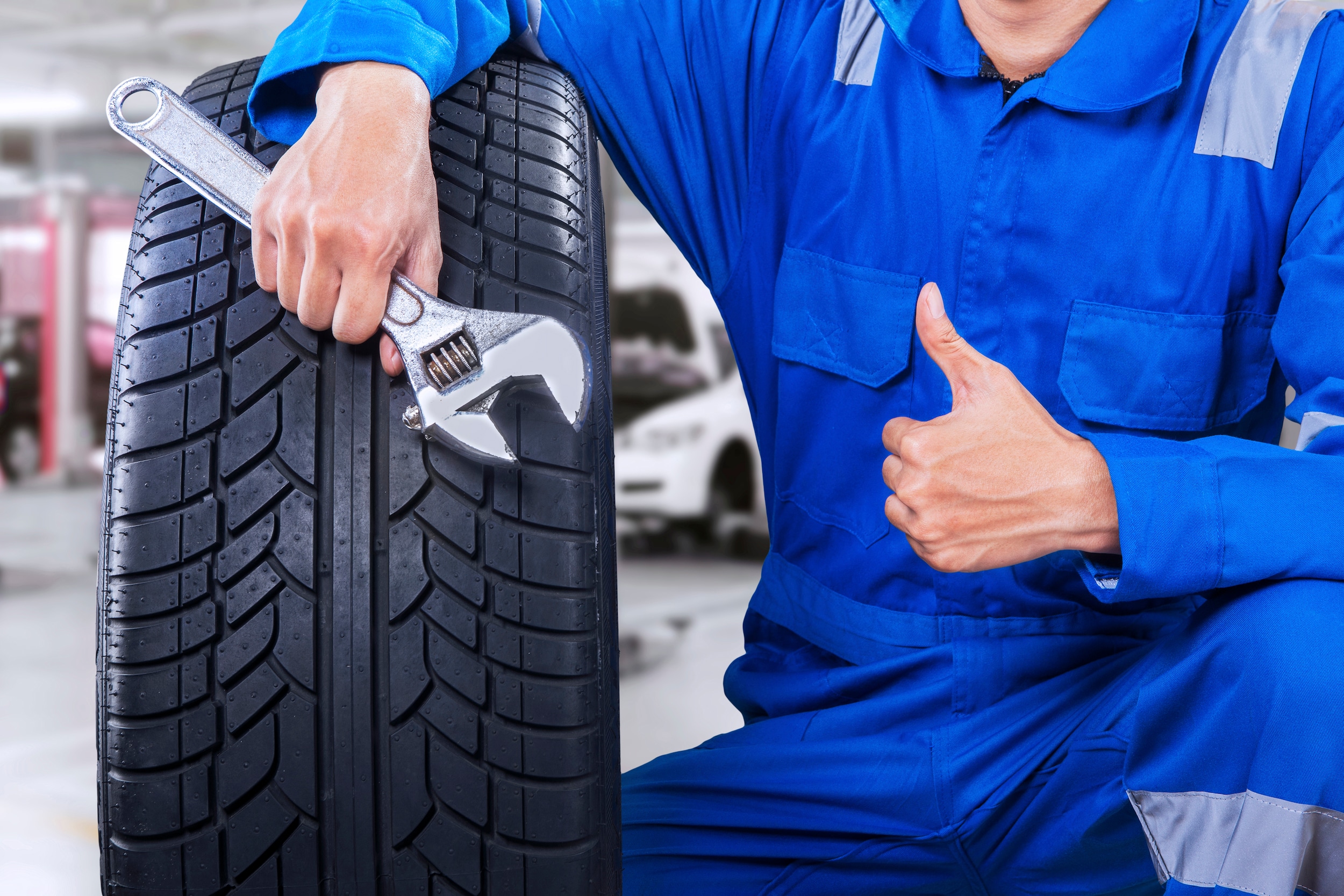 Have your tires been slipping lately, losing air pressure too quickly or not gaining the kinds of traction and control you expect here in the Monroe and Alexandria area? Or can you simply tell that your tires' treads are worn down past the point of repair. Whether you're bringing your Subaru in for maintenance, tire rotations or a quick inspection, or if you need to buy a whole new set, you'll find our parts and service departments are ready to help you out. We sell the best brands of tires, especially for the kinds of Subaru models you drive, and we'll provide further guidance how to get the most out of your next set.
Down here in the Shreveport, LA area, winter tires aren't really necessary, unless you spend the snowy season up north for skiing or wintertime adventures with your Subaru. For down here in the Louisiana and Texas areas, all-season tires or even summer ones will do the trick all around. See how to save with our service and parts specials that we regularly offer, and drive safer in your Subaru with well-maintained or new tires.
Tires are obviously crucially important, so visit Harvey Subaru when you need yours inspected or changed out.