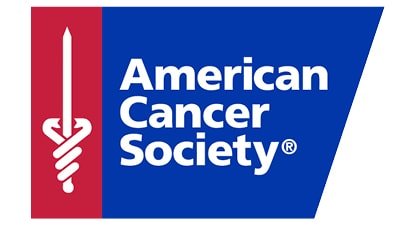 "The best way to feel love is to share it."
That's why Subaru created the Subaru "Share the Love" event. Over the last 10 years, Subaru has donated over $118 million to charitable organizations. It hopes to exceed a grand total of $140 million this year, and Harvey Subaru is asking for your help. This year, Subaru's charity partners include: The ASPCA, Make-A-Wish Foundation, Meals on Wheels and The National Park Foundation.
During the Share the Love Event's 11th year, Harvey Subaru and the Harvey family have chosen to support the American Cancer Society. The American Cancer Society's mission is to save lives and fight for a world without cancer. Donations fund research, help share expert information, support patients and spread the word about prevention. There are currently 486 programs and services funded by ACS in Louisiana alone.
With cancer survivors among the Harvey family, they have always been strong supporters of the ACS. Ann Harvey, Tommy's wife, is a cancer survivor. Every August, Ann chairs the White Out Cancer event, raising money for the American Cancer Society. Tommy's mother and father-in-law are also survivors.
According to Ann, the American Cancer Society is extremely active in northwest Louisiana. The local area raises approximately $150 for research, programs and treatments each year. The ACS provided 1,800 services to NWLA patients and families last year. In lodging alone, ACS programs provided over 400 free nights to those in need, saving local families over $60,000. Furthermore, the ACS Road to Recovery Program has provided over 500 free rides to patients going to and from treatment in our neighborhoods in the Shreveport and Bossier City areas. Plus, they are currently funding a $1.3 million breast cancer research grant at LSU Health right here in Shreveport.
Here's how YOU can help. Throughout Subaru's Share the Love Event, Subaru will donate $250 for each new Subaru vehicle sold or leased. Donations go to the customer's choice of one of the four national charities selected by Subaru or, as chosen by the Harvey's, the American Cancer Society. Stop by the Harvey Subaru dealership to find out more about this event and the organization that is near and dear to the Harvey's.