Instagram: @quincy_harvey_the _bulldog Instagram: full_of_grace13
Twitter: @quincy_bulldog
Meet Quincy Harvey, or Q for short. He's a four-year-old English Bulldog. When Quincy isn't sleeping or eating, he's out and about with his favorite person, Grace. Q's favorite places to visit are car dealerships! He's sure to greet everyone with a lick and a smile. Q loves cars and car deals! Sure, he can't drive, but he makes a great road trip companion.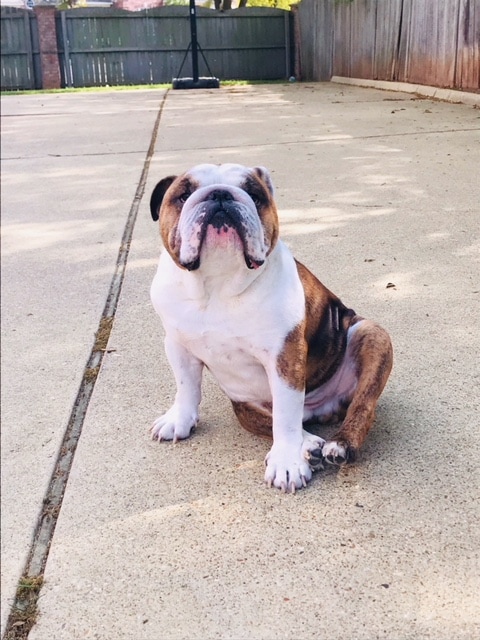 Meet Grace Harvey, Q's 14-year old sister. You can always catch Grace on the go, busting a move, running or hanging with Quincy. And sometimes she's doing all three at the dealerships!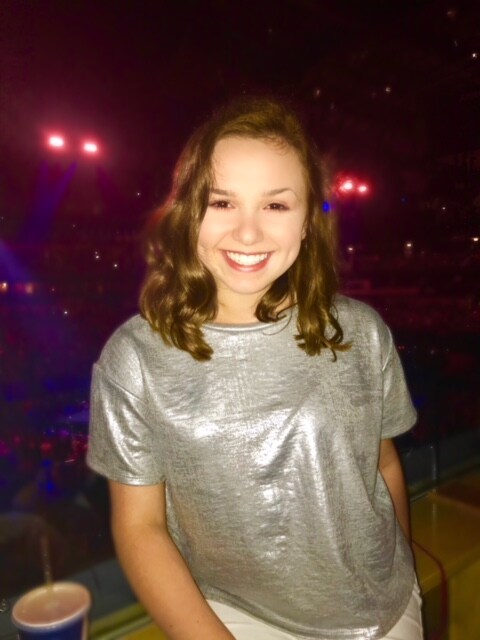 Welcome to: The Quincy and Grace Harvey Blog
Heyo! I'm Grace, and now that it's summer I will be spending more time helping out at the dealerships. Best of all is I get to hang out with my best pal, Q! If you're ever at John Harvey Toyota, Harvey Subaru or Lexus of Shreveport you'll probably run into us! Make sure to follow as Q and I will be blogging our lives! I guarantee you every day is different than before. You'll never believe how interesting a car dealership can be. Be sure to follow our social pages to keep up with us. We will be talking about our adventures around town and the dealerships. I'm Grace and he is Quincy and we are signing off!